Spark Point's team has more than 20 years of experience writing and managing grants—but our expertise goes much deeper than that. We seek to spark a match between your organization's mission and your potential funder's goals, leading to sustainable partnerships that ignite lasting change.
Spark Point develops custom fundraising strategies tailored to your organization's unique goals and challenges. With our positive attitude and fresh perspective, we are ready to help you cut through the clutter to find funders who will not simply donate, but truly invest in your cause."
Spark Point provides hands-on coaching for nonprofit leaders to build fundraising confidence and capacity. By focusing on appreciation of your funders' investments—both gratitude for their contributions and growth through your impact—we can help you cultivate, manage, and maintain the vital relationships that lead to sustainability and success for your organization.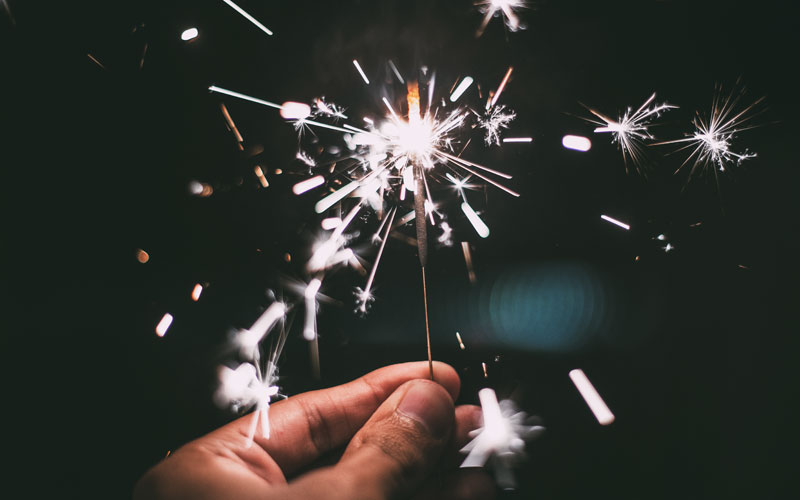 Is your fundraising
Sparked?

#BlackWomenSparkChange
Black women are powerful leaders. It's time to amplify their voices and elevate their work and we are sharing the real stories of Black women nonprofit leaders doing transformative work. Join our list to receive updates.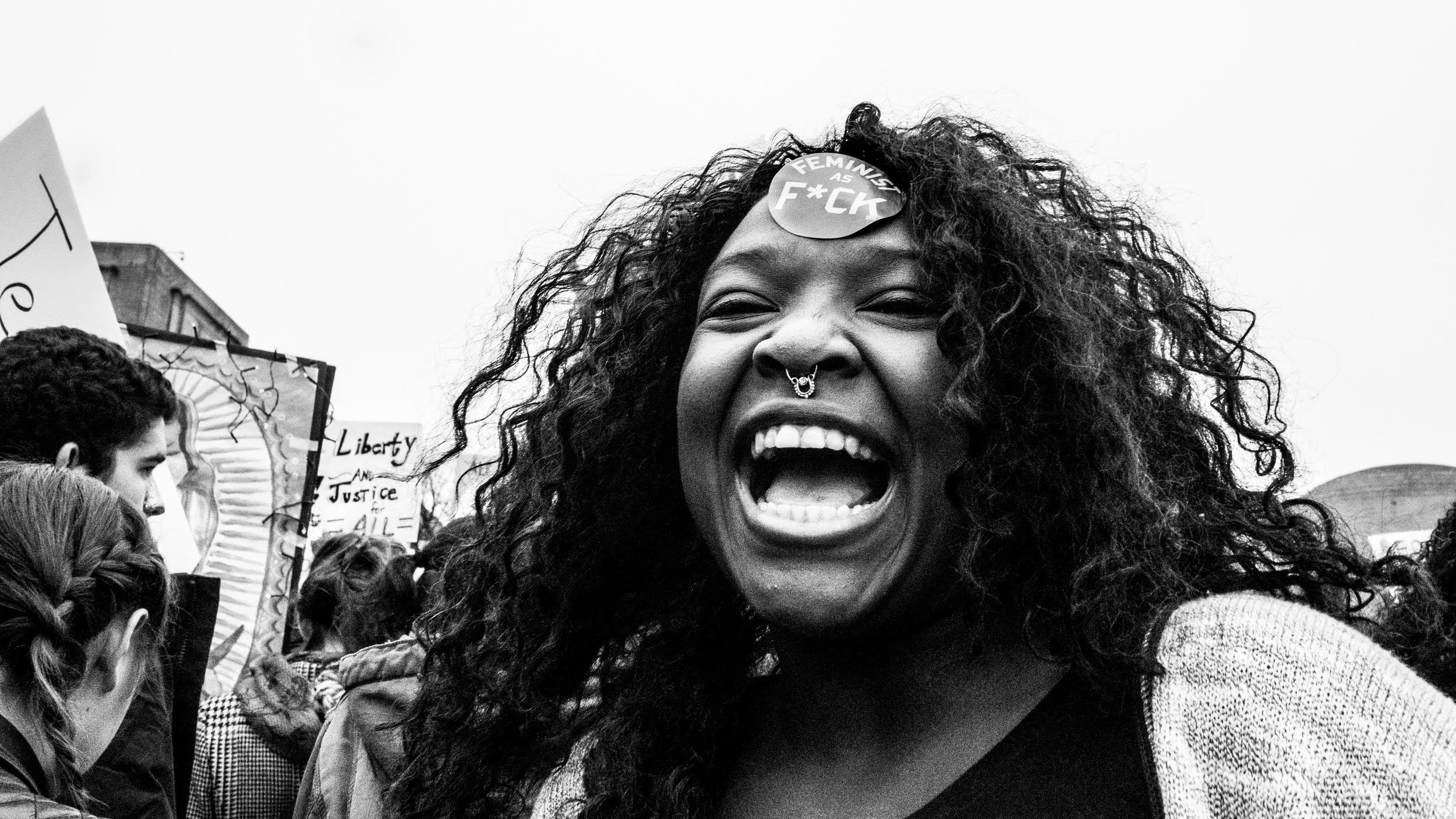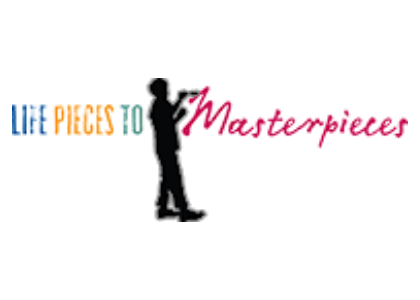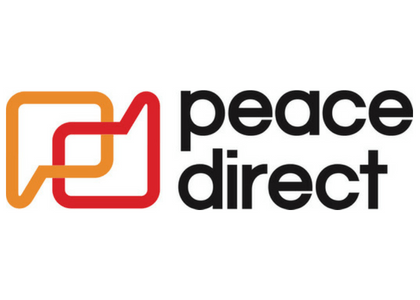 April Walker is a nonprofit consultant and founder of Philanthropy for the People, an organization dedicated to centering racial equity and justice in fundraising and grantmaking. In this role, April works with nonprofits, donors, and foundations to challenge biases and bring people with lived experiences to the forefront of the philanthropic conversation. After spending years…
Read More

→
Position Title: Senior Grant Writer Time Commitment: 35 hour work week at minimum Reports To: Director of Foundation Strategy Spark Point Fundraising is seeking a Senior Grant Writer to support our work with progressive nonprofit clients fighting to end poverty, healthcare inequity, systemic racism, and more.  Senior grant writers lead client projects;…
Read More

→
This summer, Spark Point Fundraising welcomed Emily Baker, a University of Washington student based in Seattle, as our Marketing and Operations intern. We were extra excited to work with Emily both because of her interest in the nonprofit sector and because of her initiative; after seeing full-time job postings on Idealist, Emily reached out to…
Read More

→
READY TO FIND YOUR SPARK?
We're excited to help you! Please enter your information below and we will respond promptly. We look forward to speaking with you.